The Story of the Boarding House
Season 2, Episode 7
When Ken and I set out to walk through this house we really did not know what we were in for. We saw a few pictures, but they just didn't show the extreme need this house had. When we walked up to this house on a hill it felt that at any moment it could slide down into our laps. There was no way to access the top floor except through the outside, and the bottom level had no access because it was completely boarded up.
Upon entry we had a mystery before us. Oftentimes, it is obvious to see the layout of the previous owner and to understand what each space was used for, but this house was very unusual. The framing appeared to be new, but everything else was dead and lifeless. There were bedroom sized rooms everywhere, probably 6-8 of them between the top and bottom levels. We were scratching our heads; did someone live here? Did many people live here? What was the story of this house? The renovation continued and the house was completely transformed into something beautiful, but we never knew the full backstory.
It is rare that we connect with former owners of a home; however, when this house was listed some of the grandchildren of the original owner reached out and asked if they could take a peek. We were thrilled that they did because then, we learned some of the rich history of this home.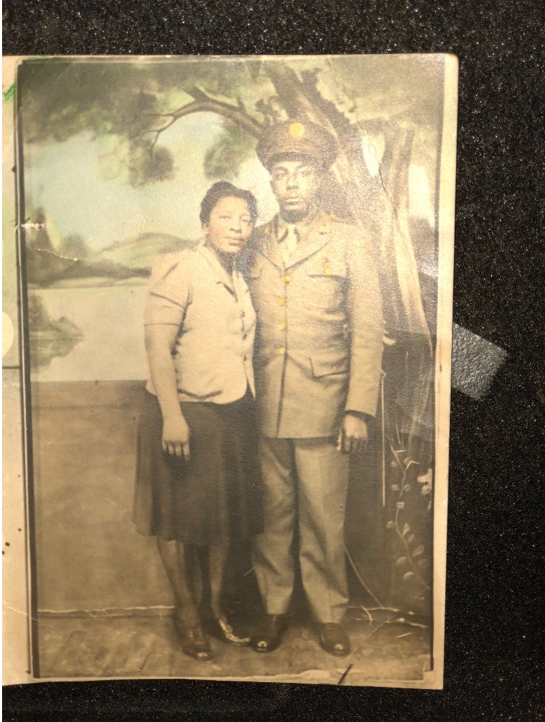 The house belonged to Mrs. Clara "BB" Turner Kendall, a woman full of grace and a heart of service. Well known for her down-home cooking, most notably her cakes and pies. She faithfully served her church through the choir and led a couple of women ministries. She planned large fundraisers each year selling plates and planning out of town group bus tours and vacations. I can't stop smiling thinking of the impact Mrs. Kendall had on her community. It doesn't stop here, she was a mother of 4 children, grandmother of 19 children, great grandmother of 35 children, and great-great grandmother of 12 children – and all those rooms, well, they were for the 12+ foster children she raised over a 20-year timespan. There is our answer folks, those rooms were used to give kids a warm bed and a full heart for over 20 years. And, after all the kids were grown and gone, she rented a few of those rooms downstairs to people needing a place to live.  I haven't met Mrs. Kendall, she passed away, but I would imagine she was one amazing, selfless human being.
Her granddaughter recounts to me that Mrs. Kendall would pray at dinner each night and then would go around the table and everyone would recite their scriptures before they could pick up a fork to eat. This is one of her dearest memories of her time with her grandmother. She and her cousins also would sell her cupcakes up and down the street as children, I certainly would have purchased one. This is before the days of the numerous cupcake shops lining strip malls in Atlanta. This is a woman who not only opened her home, but her heart to everyone who entered.
Here are a few then-and-now pictures of the family reminiscing of their fond memories in the home.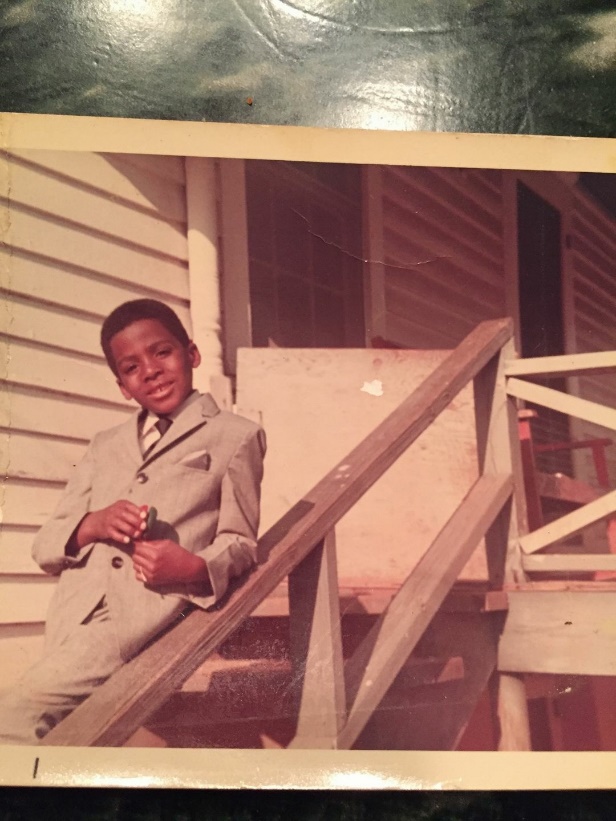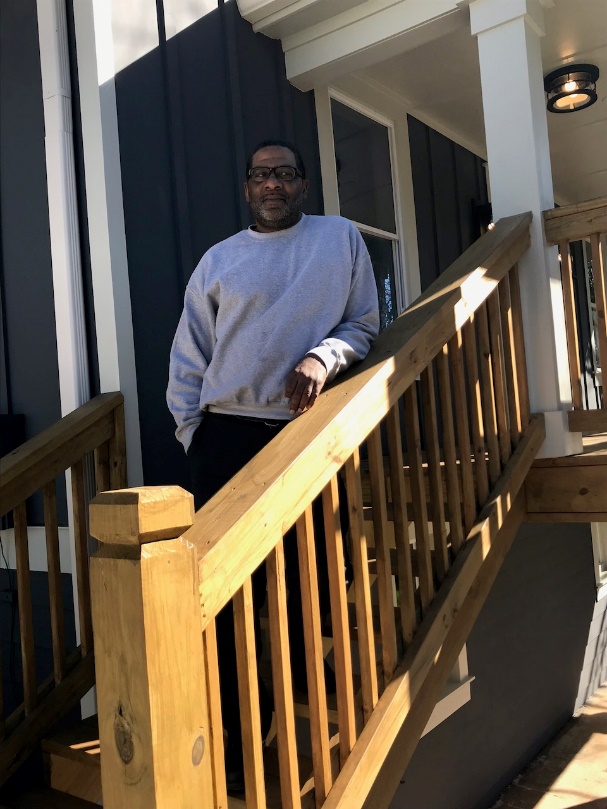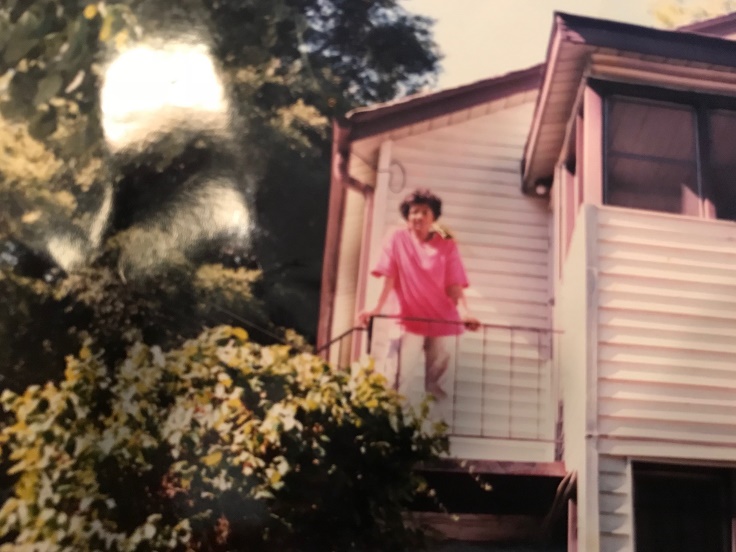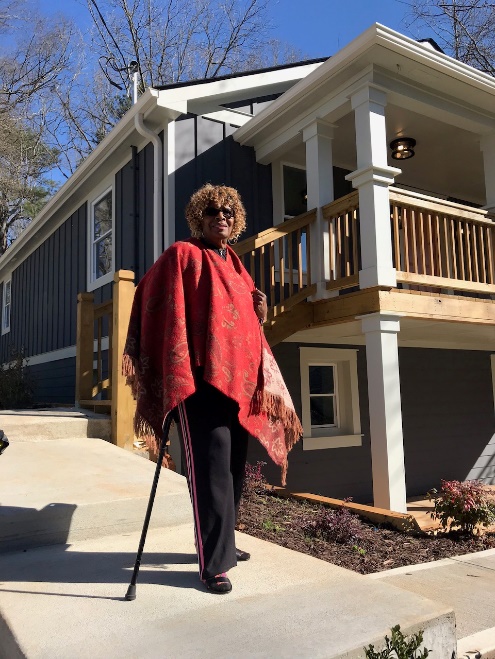 Yes we flip houses, yes it is a business, but it really is so much more. I know for me personally, the most satisfying part of this job is breathing new life into what once was dead. These houses might look broken, but they hold rich, colorful memories for those who spent time in them during their glory years. Even though the home looks different now, it still holds great blessings from the past and now has the opportunity to hold even more memories in the future.
Sabrina shared her thoughts with me, "My grandmother would literally cry tears of joy to see her house so beautiful. It's the home she always dreamed of her whole life, and I can guarantee you she would find a way to own it (again) if she were alive today."
This is why it is worth it. This is why it is worth taking a house that looks condemned and bring it back to the community it belongs to. Look at the joy on their faces remembering the legacy of Mrs. Kendall.