Punching Fear in the Face
For a long time I have wanted to write, but I have let my fear hold me back. This is how I push forward.
For a long time I have wanted to write, I actually feel a burden to do so, but I have let my fear hold me back. You see, I am a math person. Tried and true. I took five math classes in high school over a 4-year period, majored in it in college, even taught mathematics after college and earned a Masters degree in mathematics education. Math. Math. Math. I love math. It's true, inside and out, I love the field.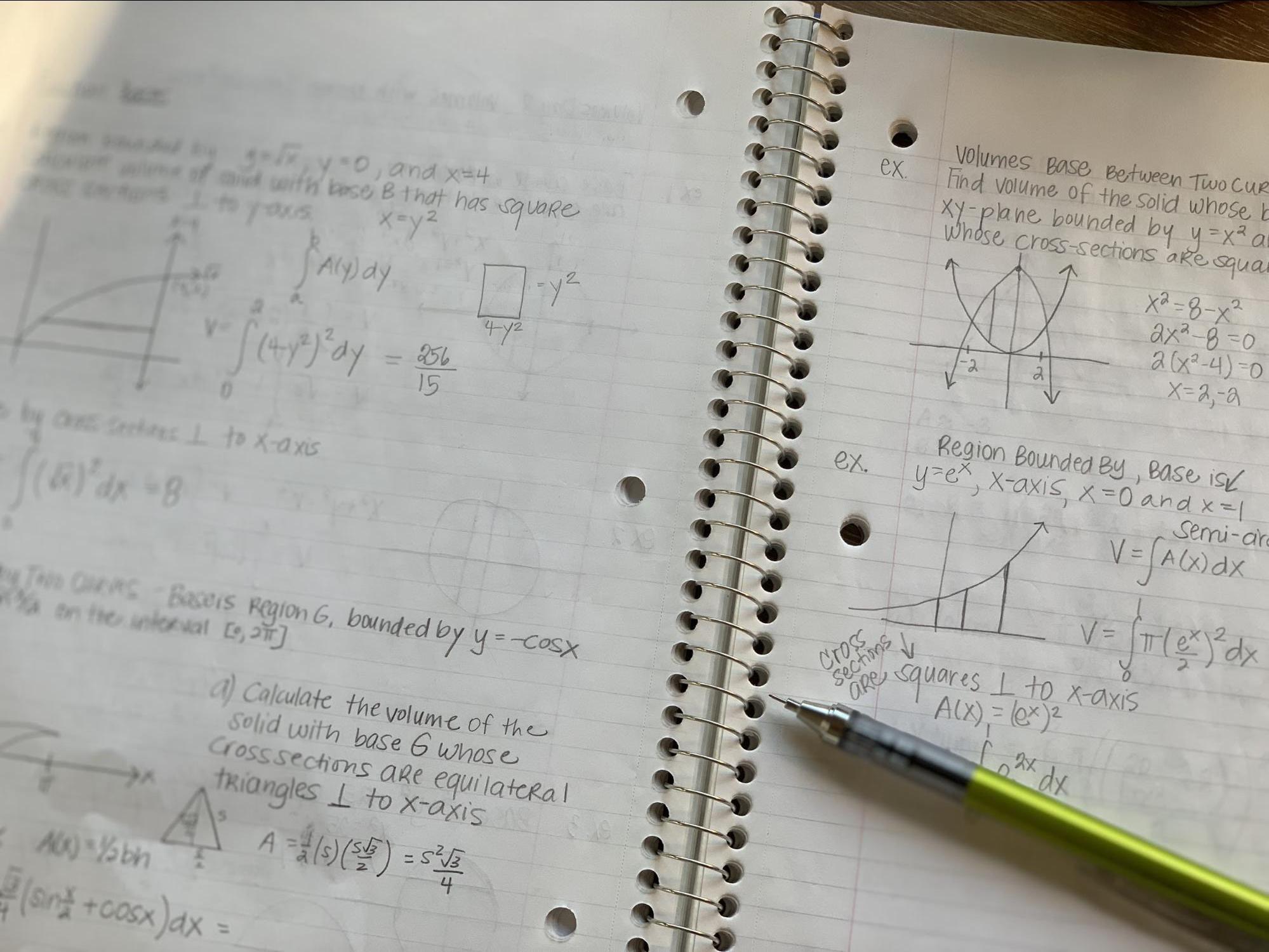 When I was a senior in high school, I was in an AP English class. While I did belong there, I was paralyzed by the fact that I wasn't the best and that it wasn't my natural gifting. Reading was just meh to me, and I would much rather have a great conversation with someone and solve a problem that had a unique answer. I was surrounded by English geniuses. To this day I will never forget Amanda Stine, who was poised with such grace and insight and whose poetry was unmatched to anyone else. She was given accolades and used as the example, which set the standard to an unreachable status in my mind.
I decided back then, as a 17-year old girl, that I wasn't a writer. I wasn't good at it, and I would never be a writer, just a math person. That was what I was good at period. I couldn't be and would never be good at anything else. Oh I wish I could go back and talk to my 17-year old self and break some of the madness. For years, I have embraced this identity as a non-writer. So when the nudge came for me to write a blog of some sort I froze. Literally. Why in the world would I do that because I am not Amanda Stine. Amanda Stine would have a great blog sans grammar errors and dangling participles.
Fast forward to today, where I stand much taller and face that fear in the face, because really, who cares?! Why have I given 25 years of my life believing I am not good at something that I never really TRIED. For Pete's sake child, get off your hiny and do it and only worry about what matters.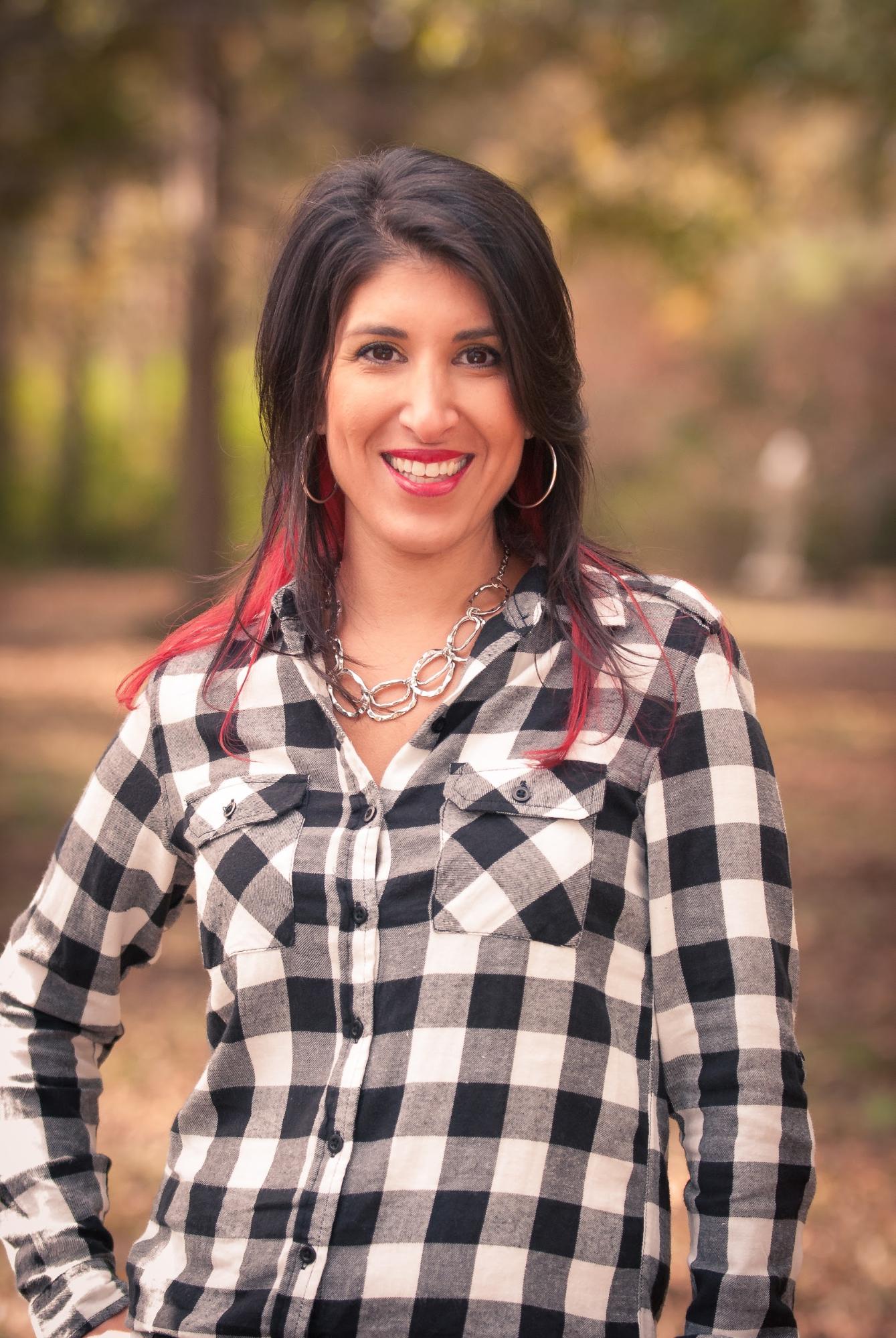 I share this with you because I am going to do it. Write a blog about it all, what matters to me. Will post a new one each week on Wednesdays. You are invited to subscribe so you don't miss one, or just hop on in whenever you feel like it - but I am going to do it regardless. This will be a conglomeration of design, recipes, antidotes, favorite things, and stories about some of my favorite people. Join me for the ride and giving fear a big punch in the face!
{I have no idea where sweet Amanda Stine is today, but I am thankful for her contrast to my skills and teaching me this life lesson. Hopefully, she is publishing great works of art to share with the world.}
Hugs,